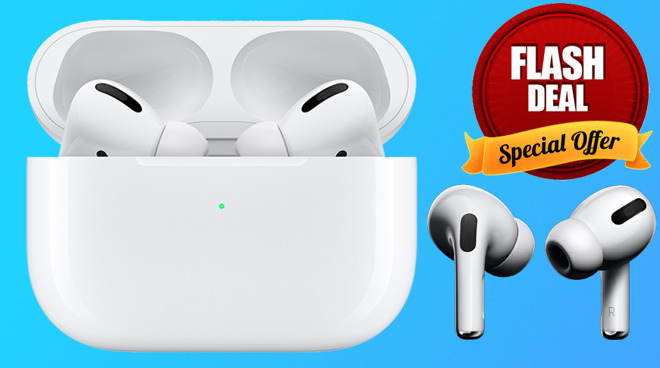 $234.98 $249.98
You save $15.00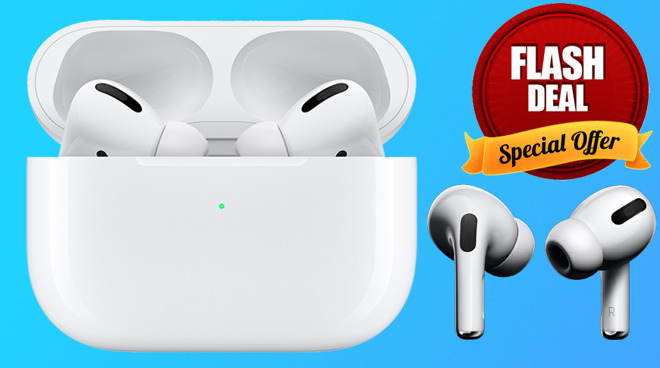 Update: Amazon is now temporarily out of stock, but Abt has AirPods Pro in stock for the same discounted price.
TEMPORARILY OUT OF STOCK: Amazon is the place to grab the best deal on Apple AirPods Pro today, with the wireless earphones on sale for $234.98 ($15 off). Units are temporarily out of stock, but it's best to secure your place in line today if you want to snap up the savings.
Apple AirPods Pro: $234.98 ($15 off) - In stock @ Abt
Those wanting to save on AirPods 2 can also pick up Apple AirPods 2 with Wireless Charging Case for $169 ($30 off), or AirPods with Charging Case for $139 ($20 off retail), with both cheaper alternatives in stock and ready to ship.
Apple AirPods deals
Apple AirPods with Charging Case: $139 ($20 off)
Apple AirPods with Wireless Charging Case: $169 ($30 off)
Apple Wireless Charging Case for AirPods: $69 ($10 off)
Apple AirPods Pro: $234.98 ($15 off)