Snag this 2020 Mac App bundle with Parallels Desktop 15 + 12 other apps for just $36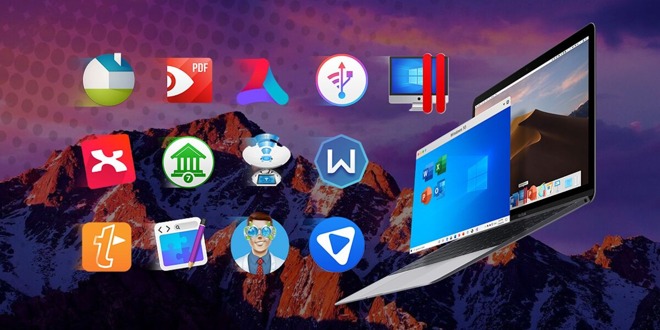 DEAL EXPIRED: Mac power users who want to run Windows on their desktop but don't want to fuss with Bootcamp have an opportunity to acquire one extremely useful application, alongside a host of others. Parallels Desktop 15, which launched just four months ago, is the main featured app of the 2020 Limited-Edition Mac Bundle for Cyber Monday, giving users a chance to get the software and 12 other apps for just $36 with promo code INSIDER2020.
The entire bundle is valued at $1,267.80 collectively, but using exclusive promo code INSIDER2020 in its first 48 hours of availability, AppleInsider readers can secure the collection for just $36. The promo code will be active on Cyber Monday and Tuesday, and will expire on December 3 at 11:59 pm Eastern.