Apple TV 4K on sale for $139 with coupon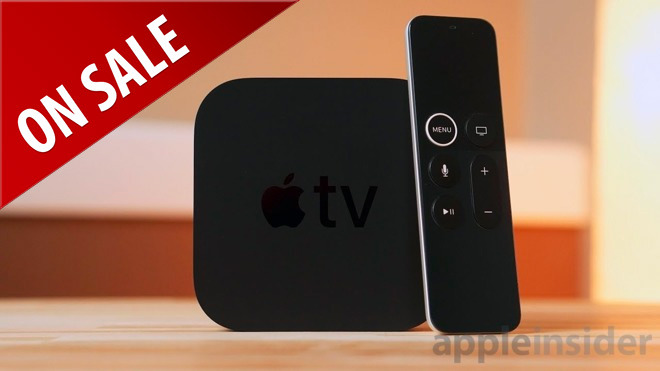 DEAL EXPIRED: MassGenie has Apple TV 4K devices back in stock this week at $41 off, bringing the price down to $138.99 with promo code APPTVSIRIVS. According to our Apple TV 4K Price Guide, this deal delivers the lowest price available by at least $30. Shipping is also free on the 32GB model, and the devices are new and factory sealed. Offer is valid through June 15, although supply is likely to run out sooner.
*Price with Power Deal coupon code APPTVSIRIVS.