Funcl AI earbuds, a budget-friendly AirPods alternative, are on sale for $48.98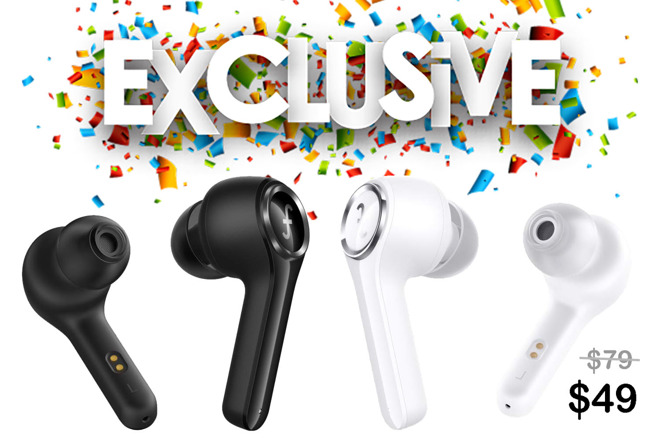 DEAL EXPIRED: Looking for a budget-friendly alternative to Apple AirPods? Funcl's AI earbuds, which normally retail for $79 on Amazon, are now on sale for $48.98 exclusively for AI readers. Simply apply coupon code APPLEINSIDER during checkout to snap up the $30 discount. Both color options are eligible for the exclusive savings.
*Price with coupon code APPLEINSIDER.