$400-$900 off loaded Core i9 15" MacBook Pros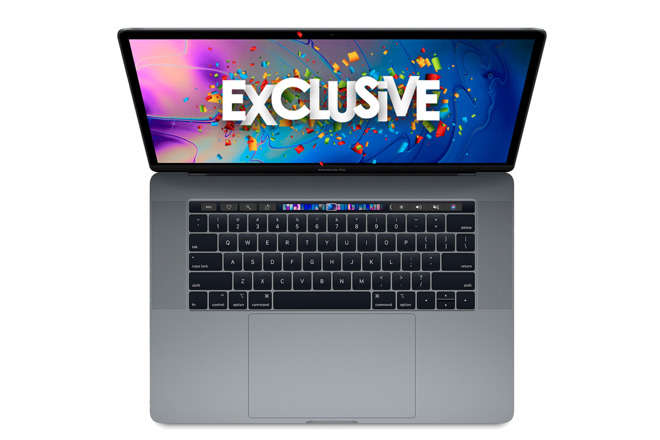 DEALS EXPIRED: Available only at AppleInsider, these MacBook Pro deals offer readers the lowest prices ever on Apple's loaded Mid 2018 15-inch models. Equipped with the line's fastest 2.9GHz Core i9 processor, readers can also select from a variety of RAM, storage and graphics combos, with discounts of up to $900 off MSRP. Want to see how these deals stack up? Check out our 2018 15-inch MacBook Pro Price Guide for up-to-date pricing across many Apple authorized resellers.
$400-$900 off 2018 15" MacBook Pros
*To activate the deals, please follow the step-by-step instructions below. B&H will not collect sales tax on orders shipped outside these states.
Instructions: To redeem the discounts, simply click through the above pricing links using AppleInsider's desktop site (from a laptop, desktop or iPad) and look for the advertised offer. Deals expire at 11:59 p.m. Eastern on Feb. 3.
Please note: These deals cannot be activated through the B&H and AppleInsider apps at this time. If you still cannot see the exclusive price using the desktop site, all is not lost! Need help? Send us a note at [email protected] and we will do our best to assist.
You can easily tack on an AppleCare extended protection plan to these 2018 MacBook Pros for $379 by selecting the AppleCare option immediately after you press the "Add to Cart" button on B&H's website.