New 2017 27" iMac 5K for $1,699 with free shipping + no tax outside NY & NJ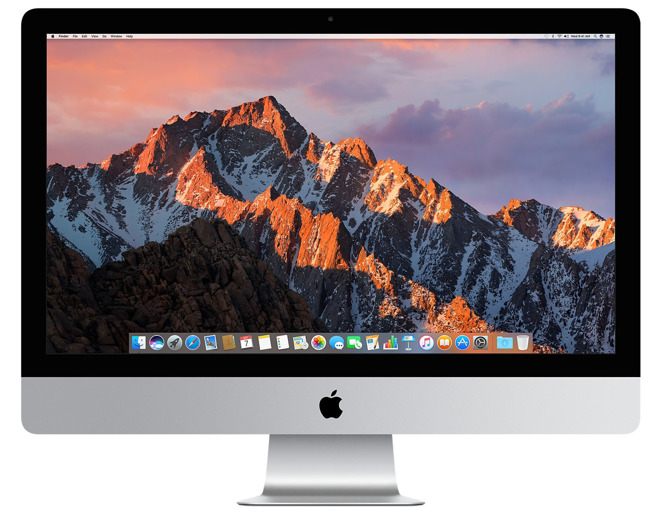 DEAL EXPIRED: B&H this week is offering shoppers a triple digit discount on Apple's latest Mid 2017 27-inch iMac 5K, bringing the price down to $1,699.00 after a $100 instant rebate. This model, which is in stock and usually ships the same day, features Intel's 3.4GHz quad-core Core i5 processor and a spacious 1TB Fusion drive. It also qualifies for free expedited shipping -- and B&H will not collect sales tax on orders shipped outside NY and NJ, saving many shoppers another $140 on average. This makes it the lowest price available from an Apple authorized reseller that collects sales tax in the fewest states, according to our Mid 2017 27" iMac 5K Price Guide.
27" iMac 5K (3.4GHz 8GB 1TB FUS Radeon 570) for $1,699.00 @B&H
($100 off + no tax outside NY & NJ)
You can easily tack on an AppleCare extended protection plan to this 2017 iMac for $169 by selecting the AppleCare option immediately after you press the "Add to Cart" button on B&H's website.