Apple's 13" MacBook Air (1.6GHz, 4GB, 128GB) for $869 with free shipping and no sales tax outside NY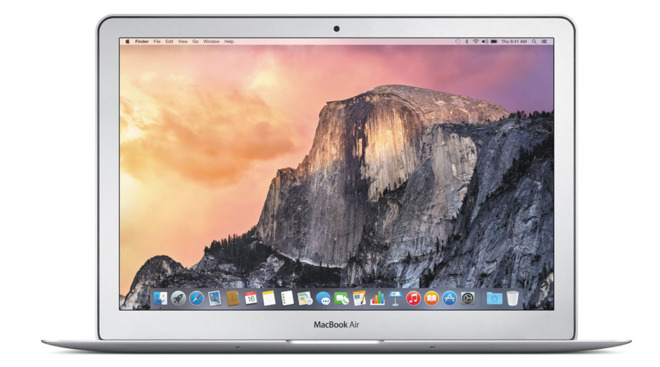 This week, authorized reseller B&H is taking $130 off the MSRP on Apple's current 13" MacBook Air (1.6GHz, 4GB, 128GB). This exclusive offer for AppleInsider readers brings the cost down to $869 with free expedited shipping plus no sales tax outside of NY. According to our Mac Price Guide, this is the lowest price available from an authorized reseller by $60 other than Best Buy, which has the system for $849.99, but charges sales tax based on your location.
Please Note: If you do not see the advertised price after clicking one of these links, try loading this article in a private browsing window on your Mac or iPhone and trying the links again. If they still do not work and you think all hope is lost, it isn't; just drop us a line at [email protected] and we'll get you sorted out.