14 Hours Left: Apple's mid-2015 15" MacBook Pro (2.2GHz, 16GB, 256GB) for $1,699 shipped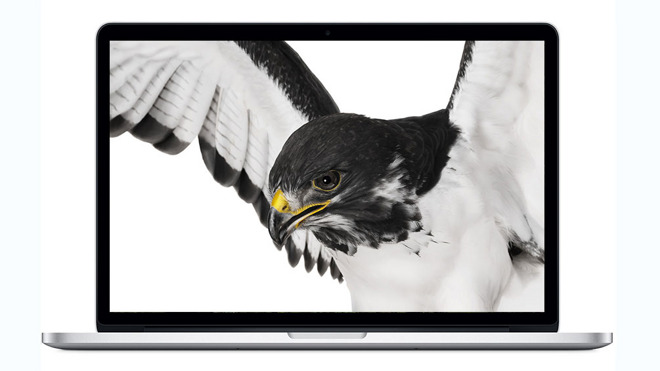 DEAL EXPIRED 12/31/15 at 11:59 pm ET: Limited supply at this price: Apple authorized reseller Adorama and AI have teamed up to offer Apple's mid-2015 15" MacBook Pro (2.2GHz, 16GB, 256GB) model MJLQ2LL/A for $1,699.00. That's $300 off Apple's price for this brand new MacBook Pro, the current low by $100, and the lowest price ever seen for this model, according to our Mac Price Guide. Plus free shipping, and Adorama won't collect sales tax on your oder if you ship it to an address outside NY and NJ. To take advantage of this deal, you to first register and log in to a free Adorama VIP account, then use the links below to add your Mac(s) of choice to your cart, and then apply promo code APINSIDER during checkout (right before payment info) to get the advertised price. This deal is limited to a handful of available units and once they sell out, the deal will end. Step-by-step instructions are below.
(%) Step by Step Instructions for this deal at Adorama
1)Make sure you're using a browser with cookies enabled that isn't in private mode.
2) This deal requires that you be an existing Adorama customer. If you haven't purchased something from Adorama before, making a quick purchase for something else you may need (like $0.99 cable ties with free in store pickup) should do the trick. You should then be logged in as an existing Adorama customer that can take advantage of this exclusive Mac deal.
3) Â Once logged in, select your Mac by clicking one of the pricing links in the article above (or those in the Price Guides) -- you must use these links and you must click directly through them before adding the Mac to your cart or the coupon won't work. You cannot save the link for later, it will not work. You cannot combine it with a cash back site, it will not work.
4) When the Mac product page loads at Adorama, you'll see a price that's much higher than advertised (we'll fix that in a moment).
5) Add the Mac to your cart anyway, and when you're done shopping, begin the checkout process.
6) During checkout, apply promo code APINSIDER in the Promo Code field right after your shipping info (where it says "Do you have a gift card or promo code?")
7) After you apply the promo code, the total price should fall to match the prices advertised. Now check out and complete your order.
8) That's it. If you live outside NY & NJ Adorama will also not collect sales tax on your order.
As always, if you have any issues, you can reach out to us at [email protected] and we'll try and help.